Our Good Customers
Doing work for make good relations with customers. * Genuine parts better prices.
Harsh
Businessman
Genuine parts received on fair prices.
Anuj
Gym owner
A great place to shop for aftermarket & OEM car parts. Good costumer support.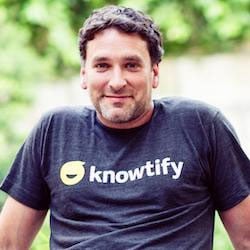 Anurag
Business Manager
Excellent customer service. I am happy to do business with My Car Part due to their excellent customer service & transparency.
Robin
Computer Engineer
I didn't think the part they had would be so readily available.
Our Latest News
Don't miss out on this week's deals
View All
Your car suspension plays a crucial part in keeping you safe during a journey.
Windscreens play an important role in our cars – enabling you to see where
Checking the engine oil level in your car is an essential part of vehicle